WHAT DOES LOVE FOR THE EARTH AND WHAT IT PRODUCES TASTE LIKE?
At Amomoxtli we only use ingredients from Morelos to create an unrivalled gastronomic experience. Starting in our restaurant Mesa de Origen, a reference when looking where
to eat in Tepoztlan, and following with our Pool Bar with exquisite snacks and our culinary experiencies, the gastronomic journey in Amomoxtli is one of the best in Morelos, focused on restoring the soul and the body.
MESA DE ORIGEN RESTAURANT
POOL BAR
ROOM SERVICE
ROMANTIC DINNERS AT OUR POND
PRIVATE COCTAILS AND DINNERS AT MESA DE ORIGEN
BAR DE LA CASA PRINCIPAL

At Mesa de Origen, our restaurant in Tepoztlán, we use only ingredients from Morelos. Many of them are the day's produce in the village market. We rescued ancestral family recipes and used traditional cooking methods such as tlecuil and the wood oven, to fill our kitchen with those aromas and flavors that remind us of our childhood. It is finding joy in simple things. We understand the life cycle of production, the relationship between the seasons, the land, the seed and the territory. The dishes, the architecture and the service make Mesa de Origen one of the best restaurant options in Cuernavaca and its surroundings.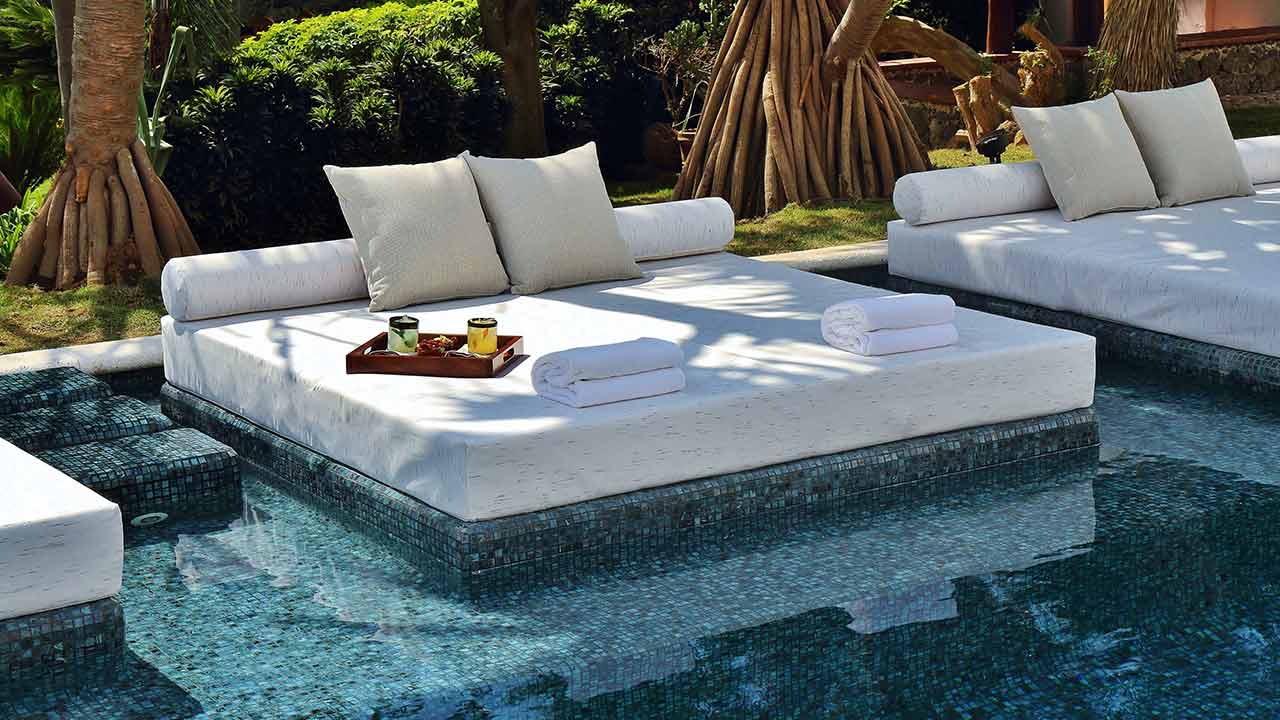 At the pool, our guests enjoy one of the best views of the Tepozteco, framed by Amomoxtli's lush gardens: regional dishes, wood-fired pizza, fresh fruits and vegetables and original cocktails from our bar.
For special occasions, private dinners by the Pond can make the scene for a memory that lasts a lifetime.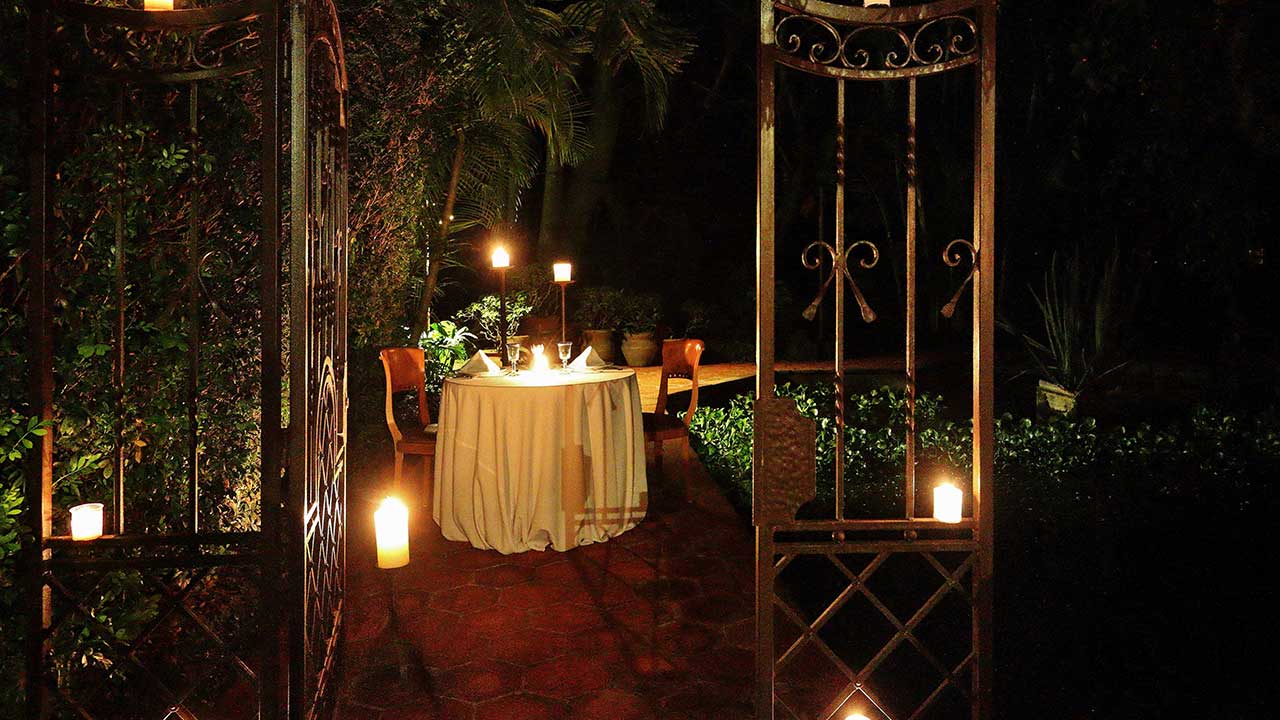 Cenas privadas para ocasiones especiales junto al estanque creando recuerdos para toda la vida. Decoración con flores, velas y música de cuerdas, el encuadre perfecta para una gran celebración en pareja.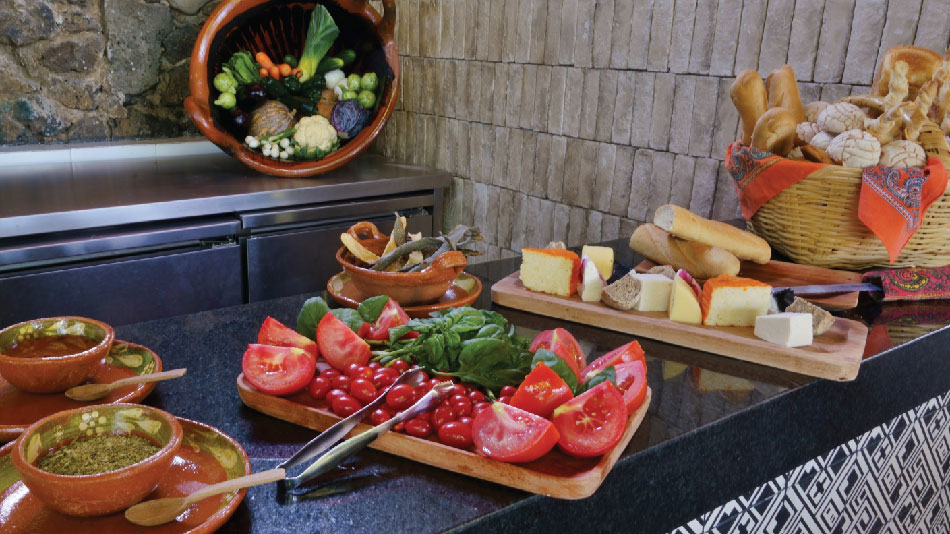 Morelos is a state rich in culture and history. Gastronomy is a reflection of such wealth: mushrooms when in season, Cecina salted meat, and corn, which is grown in all areas of town, including the communal lands of Tepozteco neighborhoods, have its roots in the pre-Hispanic past. Our restaurant in Tepoztlán, a magical town of Morelos, honors this wealth, from which dozens of delicious dishes are born, such as pepita mole, Coatetelco bream, mole from Tlayacapan, tamales with coral tree flower and the delicious itacates (corn empanadas) of Tepoz.